Introduction 
The Google Chrome browser has been trending since 2008. Since then, the web browser has been advancing every year with nearly hundreds of useful extensions to choose from. 
The initial chrome browser was launched in 2009, and later on, it was popular as a Google extension. With the availability of hundreds and thousands of chrome extensions in the market, it is highly essential for the buyer to not get lost because of the deals and get the one he actually needs. 
Today in this thread, we are going to help you learn about some of the effective and popular chrome extensions to make your everyday struggle easy. 
10 Efficacious Chrome extensions 
Eye Dropper
The eye dropper chrome extension is one of the many useful extensions that can help you immensely to create a modern outlook for any page. 
The foremost essential thing for any website or page is its color scheme and outlook, and this eye dropper extension helps you do exactly that. 
An eye dropper is a popular open-source extension that enables its users to take colors from any website, webpage, your color history, or the color picker. 
The eye dropper extension is a chrome extension that can be used in chromium as well as the chrome web browser. It enables you to pick and take any colors from any digital site for your own palette. This chrome extension tool can be very handy for a marketer, developer, designer, or any artistic web person.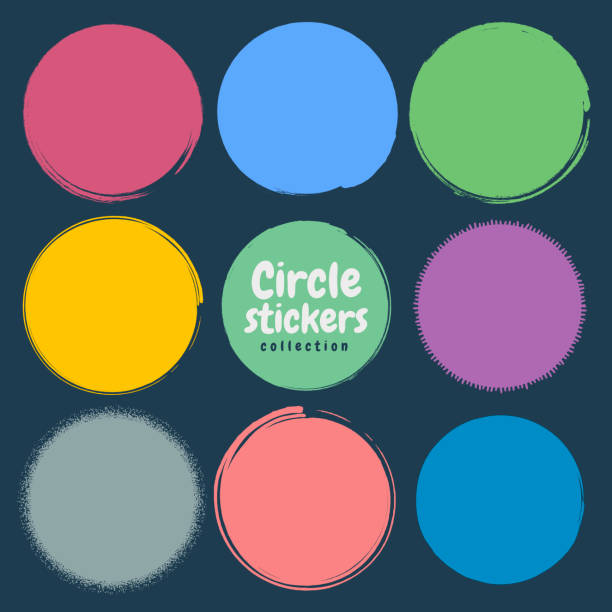 Awesome Screenshot 
If you are an individual who struggles to take a screenshot or tries to screen capture a perfect photo, then an Awesome screenshot is the perfect tool for you. The awesome screenshot tool is a chrome web browser extension that can help you capture a clear and perfect screenshot to use for numerous purposes. 
With this awesome screenshot chrome extension tool, you can also customize the screenshot as per your own requirement.
There are numerous interesting features to blur out sensitive information, highlight the essential information, crop it, shape it and do a lot more. 
The awesome screenshot chrome extension helps you take the shot of the entire screen and not just a part of it. It also helps you to crop or edit it as per your own need. 
Moreover, the awesome screenshot chrome extension also comes in very handy when the user wants to record a long browsing event or session. 
Picture In Picture
Another effective chrome extension that can come in handy to any user is the popular Picture picture extension. 
The popular picture and picture extension help the users to watch any video in a floating window at any time. Indeed with this chrome extension, you can also water your fun videos on top of other windows. For instance, if you are working on any project on your word document but you also want to finish watching a video, you can use this picture in picture extension to float it over your word document. 
It helps you to watch any video you want and also lets you access other applications, websites, or pages at the same time. 
To use this chrome extension or initiate it, you can use the keyboard shortcut as Alt + P (⌥ + P on macOS) and start the video floating on other windows. 
Extensify
Another highly recommended web browser chrome extension is Extensify, which can be useful to anyone who uses chrome extensions. 
The extensify chrome extension helps the users to as many chrome extensions as possible. The extensify chrome extension allows the users to quickly turn other extensions on and off without going through the entire process of switching them on or off.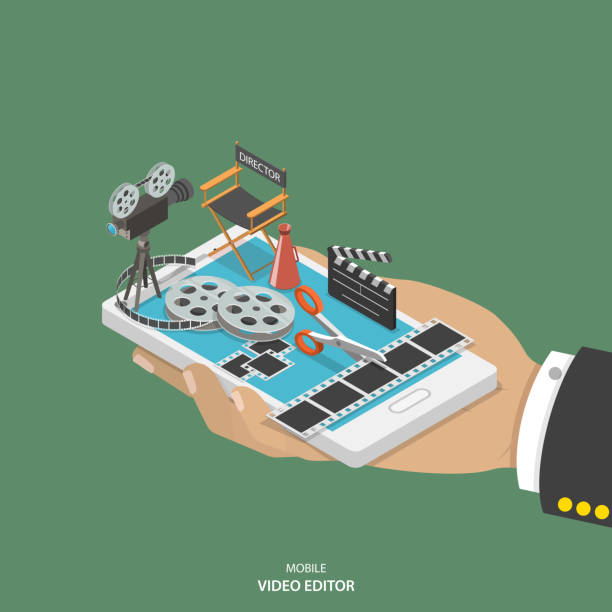 This extensify extension comes to the rescue when a person uses numerous chrome extensions on a regular basis. To save tons of time and energy going through the traditional and complicated process of using other extensions, you can use extensify instead. 
Use the extensify chrome extension and manage all other web browser chrome extensions with ease. The extensify tool can help you extend your comfort by using tons of extensions quickly and smoothly. 
Highly Highlighter
If you are an individual who prefers to highlight everything on the website or webpage that feels important to him or her, then the highly highlighter is a perfect extension for you. 
The highly highlight is one chrome extension that can help you highlight all the important information to share with other people or keep for your own notes.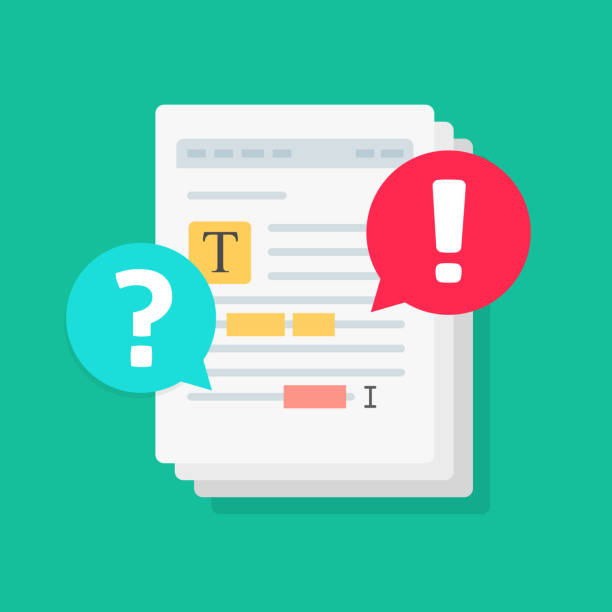 Highly highlighter is one of the web chrome extensions that will help you sort tons of data by highlighting all the key points digitally with ease.
This tremendous highlighter chrome extension enables you to highlight any website, webpage, document, and many more other things. Highly highlighter helps you to keep it simple and clean. 
Help yourself by installing the highly highlighter today and start highlighting the vital key points to make your life easier. 
Momentum
The momentum chrome extension is one web browser extension that you can use to make your everyday life struggle easy and smooth. 
The momentum browser extension consists of various useful features to enhance your work and help you finish your tasks within time. 
Momentum chrome extensions come with added customized features, integrations, widgets, and many more interesting options.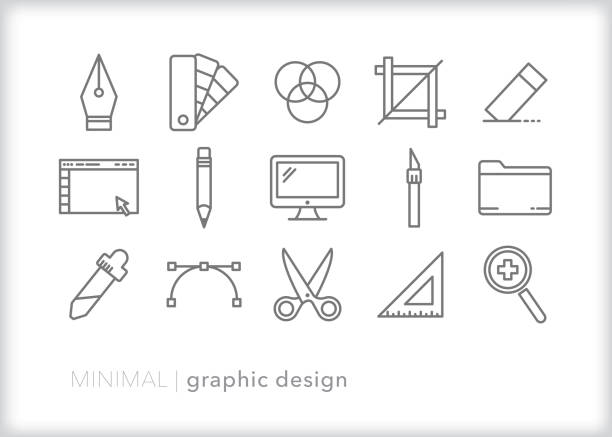 The interesting features of Momentum are as follows: 
Palette of customized color themes and fonts. 

Enable users to insert your customized quotes and photographs. 

Switch to new photos or customized quotes whenever you like. 

Useful todo integrations such as Trello, GitHub, Google Tasks, Wunderlist, Asana, and Todoist

Easily accessible widgets like metrics note countdown timers and more. 

Efficient autofocus mode that helps you to put all your focus on the tasks with integrations. 

Effective todo tool features such as color labels and multiple todo lists 

Additional features of providing accurate weather information and curating a perfectly relatable feed. 

24/7 assistance from the momentum team full of skilled experts. 

Perform all your tasks smoothly with the help of momentum chrome extension. 
Web Maker 
The web maker is another one of the best web browser chrome extensions that helps the users to get access to the exclusive features and utilities. 
The web maker extension helps you use its efficacious features in online as well as offline modes. 
Web maker extension is trending everywhere because of its impeccable features, and they are as follows:
Available in offline mode 
The web maker chrome extension is not only available online, but it also provides its exclusive features to its user in the offline mode. 
Web maker enables its users to take full usage of all their features and tools every day. 
Support of preprocessor
With web maker extensions, you get all sorts of preprocessors such as Jade, JSX, Markdown, Atomic CSS, SCSS, LESS, TypeScript, and CoffeeScript. 
Easy to add library 
You can use multiple libraries here from anywhere. May it be your list or a customized library, you can use it all here. 
Screenshot preview and capture 
This chrome extension helps you to first preview your perfect screenshot and then let you capture it perfectly. 
Weava Highlighter
If you love to organize and highlight the things that you read during your research, then weava highlighter is the perfect tool for you. This web browser chrome extension can help you highlight PDF, word docs, excel sheets, and many more forms of documents. 
The users of weava highlighter can simplify their research by highlighting the important parts while they are reading. This way, it will be easier for you to make notes afterward or maybe use the highlighted document as your own customized notes. 
You can save an immense amount of time and energy by saving your research key points in a smart way. 
Text Blaze
Text blaze is another web chrome extension that is incredibly popular for saving tons of time for its users and helping them finish the tasks with ease. 
Text blaze is a tool that helps you to write the same text or lengthy texts easily. 
Text blaze helps its users by enabling them to create their own snippets for a specific work. Therefore whenever in the text the users need to use that work, they can simply use the snippet instead of going through the pain of writing the whole thing. 
The text blaze extension is entirely free for its users for a certain amount of snippets and folders. To unlock unlimited access, the users can subscribe to the extension for a minimal fee. 
SVG Export 
The SVG export is a tool that helps you to pull SVG from other websites without going through the pain of sourcing it from the code. 
This chrome extension helps you save your energy as well as time. The users can simply preview, copy and paste or download all the SVG assets from any webpage with ease. 
Final Thoughts 
If you are intrigued by our above-mentioned chrome extensions, then you must surely dive into them and use them for yourself. These web browser extensions can make any developer or designer's life much easier and smooth. 
For more text related information stay tuned on Techxplus. Keep reading and keep sharing