If there is one thing common in all the tech nerds, it's the art of being organized all the time. With impeccable tech gadgets out there in the market, it becomes incredibly easy to use a gadget for nearly every task you do. May it be brushing your teeth or charging your multiple gadgets at the same time, if there is a task, there is definitely a gadget to do that task perfectly.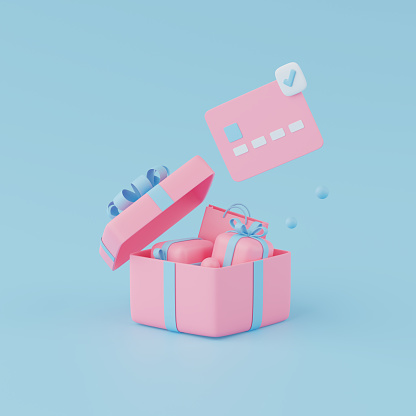 If you are striving to look for a perfect tech gift to make your own life easier, then you must definitely get your hands on the below-mentioned tech. 
Eight interesting yet efficient tech gifts for Tech nerds 
With a fast-changing capacity of 18W, this portable power bank has a capacity of 20000 mAH. You can switch this useful Power bank with a micro and Type C USB cable. 
With this super-fast portable charger, you can charge up your devices such as smartphones, BlueTooth devices, smartwatches, earbuds and more.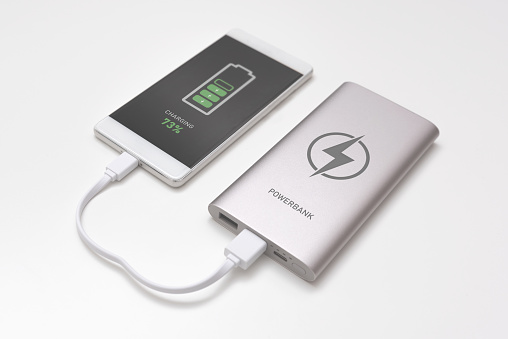 This advanced power bank device comes up with advanced 12 layers of chip protection. 
It is a super-fast charger that can charge your devices to 50% in the simple span of 15 minutes. 
To make your room a little extra beautiful then, you must grab your hands on this amazing sunset lamp that can make your room time therapeutic. 
This advanced room lamp is available in all sorts of colours and also comes with basic ten colours. 
You can create a beautiful and refreshing atmosphere in your room with this impeccable yet simple side lamp. 
The Sky Hub tech team has come up with a brilliant tech gadget that can help you keep evidence of every conversation and everything that you do. This Sky Hub pen with a hidden camera is a classic gadget for every tech nerd.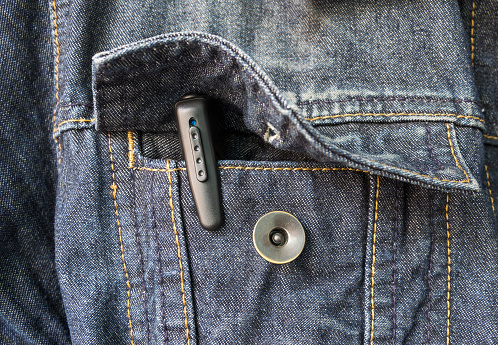 Moreover, the best and unique feature of this pen is that it also has an additional memory card stored in it. Therefore you do not need to worry about the recording as it all gets stored in your additionally stored camera and makes it easier for you to export it to other devices.
The quality of the video and audio is quite clear and of medium quality. 
If you are a person who is trying to get his or her hands on a solar energy-saving device, then this tech gadget is perfect for you. 
With this smart tech gadget, you can save up the solar energy from the sunlight and use it later for lighting a bulb in emergency electricity blackouts. 
A solar energy lantern is highly efficient to light a bulb during the entire night.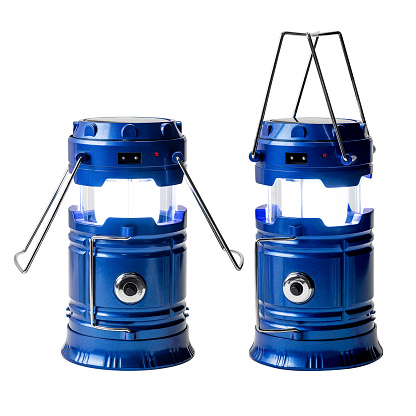 These lanterns are also famous as comping lanterns and are used mostly by travellers or tourists during comping. 
This portable light lamp can help you eliminate darkness during the night whenever needed.  
If you are also tired of making your coffee in the traditional style, then you have got to upgrade yourself. Making coffee in the coffee maker is an old school style that you need to get rid of. 
With these new, advanced and useful self-stirring mugs, you do not have to use your coffee mugs and burden yourself with additional utensils for doing dishes afterwards. These self-stirring coffee mugs come up with an advanced technology that helps them stir the liquid by itself.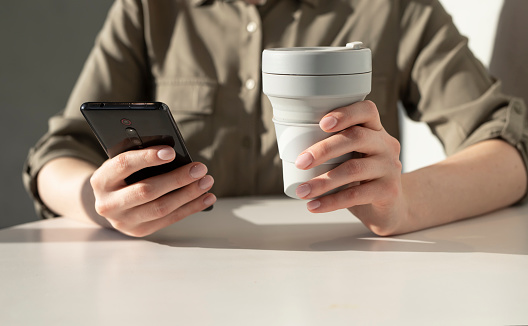 This smart mug can store up to 300 ml of liquid in one go.
With this mug, you can stir your milk, coffee, juice or any other liquid which requires a good and fresh stir. 
Are you tired of brushing your teeth with that old and traditional toothbrush? Well, if your answer is yes, then we have something exciting in store for you. 
With the help of smart and rapidly growing advanced technology, we have found a smart toothbrush to keep the boredom at bay. 
This AGARO electric toothbrush has five more brush bristle styles that will help you keep your teeth entirely clean and your oral hygiene on point.
The AGARO toothbrush also comes with a charging device and has a power backup of up to 4 hours which is good for the last 25 days. 
Another highly useful tech article that you must buy is this multiple socket plug-in extension for keeping your devices charged up always. 
You can charge up your smartphone, earbuds case, smartwatch, BlueTooth devices and many more digital devices simultaneously. This Multiple socket plug-in extension has six plug-ins which means that you can charge up to 6 digital devices all at the same time.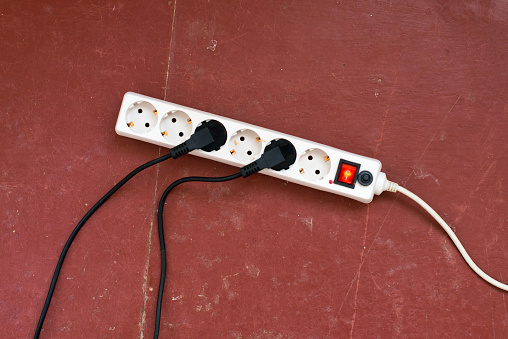 With a flexible and long wire, you can connect this extension to a near socket for electricity connection or also to a far away socket. With these flexible wires and gadgets, you can definitely nail the world in your own style.
Want to become an artist, or are you trying to connect with one of your old hobbies? Well, any which way, this Classic Tripod from Digitek can be your solid and reliable buddy. 
Made with a hard material and efficient design, this can be the most useful accessory that every photographer, blogger or vlogger must have. 
Truly designed for Mobile phones, DSLRs, cameras and more devices, this tripod stand is 13 inches, that are the ideal height that anyone can need.
This flexible Gorilla stand has a remote and mount function which makes it perfect and easier for the artist to shoot from all angles. 
Final Thoughts 
If you are Intrigued by the above mentioned advanced tech list then don't waste any more time and get these tech gadgets on attractive deals right away. 
The above-mentioned tech gadgets are some of the most effective and efficient products that can make you do tasks with perfection and in a short span of time. 
Do not let this beneficial opportunity slip away, and grab these impeccable and super useful gadgets Today.