Looking for a one of a kind and efficient tech gift for your beloved parents or trying to make your parent's life easy by buying a valuable gadget for them? 
Well, in both these scenarios, we are here to help you pick a modern and tech advanced gift for your mom and dad.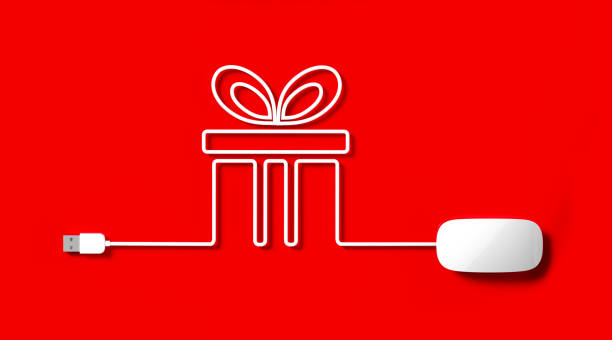 Choosing a gift for your parents is in itself a challenging task. Going through thousands of articles for gift purposes can only leave you with confusion and tiredness. 
We all know technology is advancing rapidly every day, so what better gift can it be rather than gifting your mom and dad a Tech gadget that can help them do their daily chores easily.
However, picking a useful tech gadget in 2022 is also not an easy task. There are thousands of companies selling hundreds of gadgets, and selecting any one of them can be incredibly confusing and tiresome. 
To help you buy a perfect gift for both your parents, we have curated a list with some of the best tech gifts that are readily available for you. Making your life further easy, we have also inserted some of the widespread benefits of these mentioned gadgets. 
The 10 most valuable Tech Gift Ideas  
Let's discuss the best and most valuable gifts for your parents without wasting any more time. 
Smartwatch – BoAt Xtend smartwatch 
One of the best gifts for your parents can be a smartwatch with which they can measure their blood pressure rate, oxygen level and heartbeat whenever they want. 
This smartwatch can help your parents count the steps that they have taken in the entire day. It can help them sleep on time and also set up short break alarms for proper rest. 
Benefits of the product
Highly useful 

Calculate health data accurately 

Help in tracking physical activities 

Easy to use 

Attractive Price 
With this intelligent sleeping aid device, you can help your father and mother have a peaceful sleep. 
In old age, the majority of people start having sleeping issues such as insomnia. However, with this sleep aid device, you can sleep fast and sleep throughout the night without any breaks. 
These sleeping devices help the person have a good sleep by calming the brain. The sleeping aid device changes the beta waves to alpha waves. It enables the brain to stay in a calm state and sleep without breaks for hours. 
Benefits of the product
Improved sleep 

Treat Insomnia 

Reasonable and attractive price 
Brushing teeth can be a really tiresome process for our parents; however, it is significant for our oral health. 
Gift your parents a set of electric brushes and help them maintain good oral health.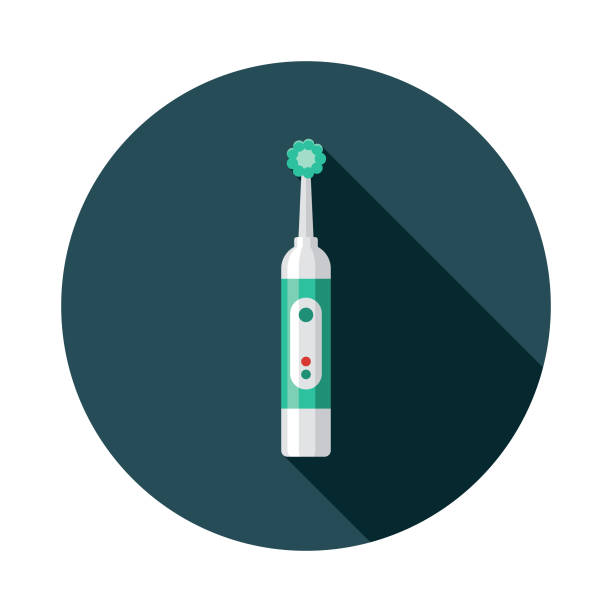 Benefits of the product 
Clean and healthy gums, teeth and tongue 

Help with preventing gum diseases 

Highly cost-effective product
Gift your parents a useful heating blanket that can help them save from a severe cold. Gift this incredible heating blanket to your parents and help them get a goodnight's sleep during winters. 
This useful blanket is shockproof, waterproof and is entirely safe.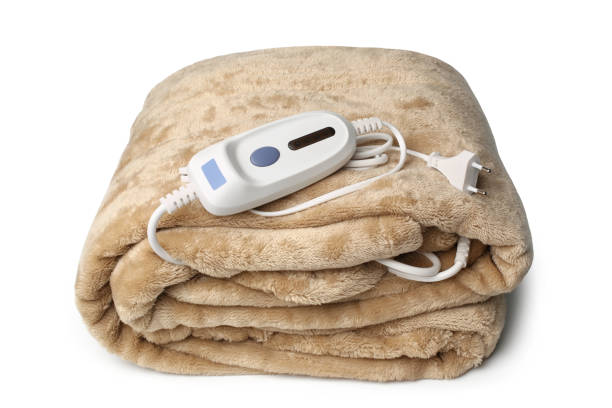 Benefits of the product
Reasonable cost 

Safe 

Incredibly useful 

Fire resistant

Minimal electricity consumption 
Make your parents tech-savvy by gifting them the all-new Amazon echo dot. The fourth-generation smart device can help them save time and do everything that they want. 
The amazon echo dot can take commands and also help your parents in paying bills, switching on intelligent devices and staying updated with fresh news.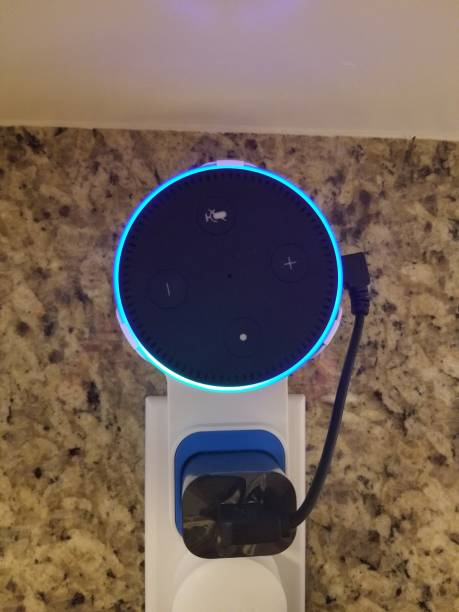 Benefits of the product 
Easily available 

Cost-efficient 

Useful 

Modern technology

 
Do your parents also lose their phones or keys all the time? If yes, then this Tile tracker can be their best friend. 
Gift this Tile tracker to both your parents and help them tag their belongings with it. You can track your belongings with the help of Tile fast and with ease. This Tile can track the other Tiles by receiving and sending signals. Save all your parent's belongings with this simple Tile. 
Benefits of the product
Innovative and unique product 

Highly useful 

Cost-effective 
Another handy product to make your mom happy is this impeccable robotic vacuum cleaner that can make your house clean and hygienic in only 1 hour. 
This robotic cleaner can clean your house fast and in silence. Unlike other cleaners, this one does not make any noise. 
The robotic cleaner sets up a fixed map route and cleans the entire house whenever required. 
Benefits of the products 
No noise 

Easy to use 

Automatic cleaner 

Reasonable cost 
Does your mom also fear the increasing incidents of porch theft? If yes, then invest in this smart video graphics doorbell. 
This doorbell works wonders to show a good quality video of the person who is in front of your house. 
As installing HD quality cameras are super expensive, this can be a reliable and cost-effective solution for both your parents.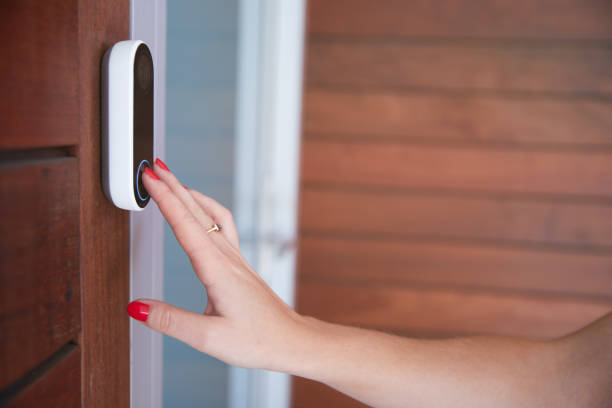 Benefits of the products 
Help parents Live without fear 
Prevent incidents such as theft 
Easy to buy 
Do your parents also have a habit of losing their charger cable, or are they tired of the low-quality polyester cables that break easily in simply 2-3 months only? 
Well, you can resolve this issue for your parents by giving them a smart wireless charger. This wireless charger is incredibly easy to use and is super fast in charging your phone. 
Save your parents from the recurring issue of socket damage and make them happy with this smart charger.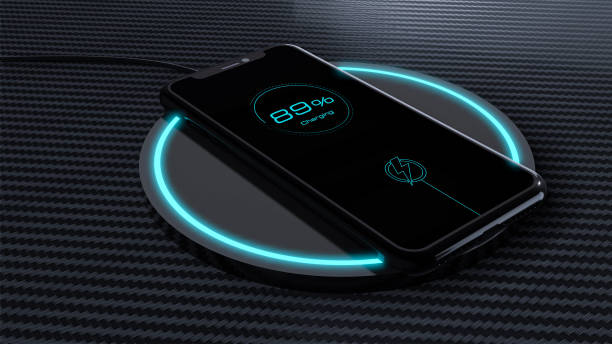 Benefits of the products 
Attractively low price 

No mess of cables 

Modern and easy to use the charger 
Does your mom take a sigh of pain as well when she rests her back on the bed? If yes, then this electric body massager can be a perfect gift for her to relieve all her muscles pain, ligament pain or severe pain in the back. 
This impeccable electric self massager helps in releasing tension from the muscles and also relieves pain. This self massager is designed in the shape of two balls that can be easily placed in the problematic area. Switch the massager on and just relax on your chair for at least 30-40 minutes.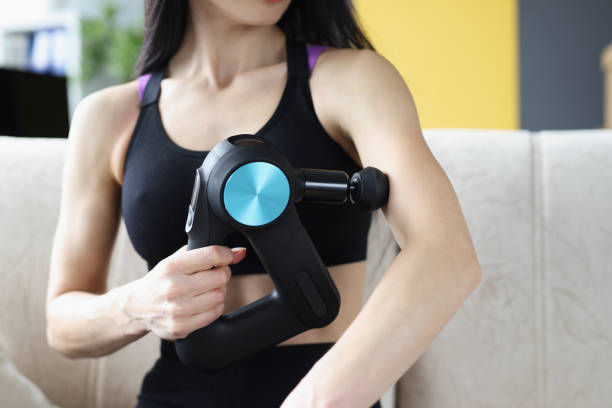 Benefits of the products 
Reasonable cost 

Instant pain relief 

Treat severe pain