Introduction 
Big fan of finding impeccable and latest digital marketing tools to make your life easy? If yes, then you are at the right place. 
Advanced digital marketing tools can enable you to implement a perfect strategy. With the right advanced technology tools, you can make your everyday tasks simple and easy. 
To zoom past the competitive world, using advanced and excellent digital marketing tools is incredibly essential and necessary. In the year 2022, there will be numerous advanced tools in the market, such as keyword rank tracking tools, designing tools, AI content writing tools, and many more. 
To help you design your marketing strategy flawlessly, we have curated 10 digital marketing tools that every marketer must get his hands on.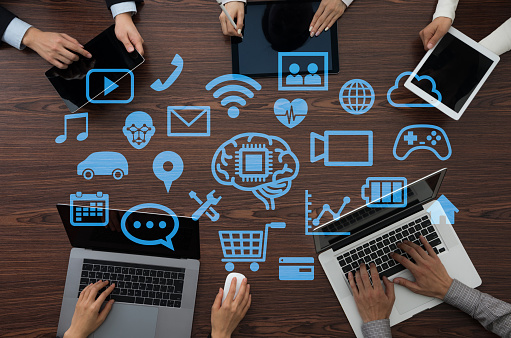 Speedwrite – AI content-writing tool 
The first tool on this list of insane digital marketing tools is the super-fast Speedwrite Tool. This tool is also famous as the AI content writing tool that enables content writers to generate text quickly. 
This content writing tool is famous for generating high-quality content that can make businesses famous and SEO friendly. 
The speedwrite tool is unique and faster as compared to other open-source content writing tools. This tool generates content that can help you sell your products to a large targeted audience.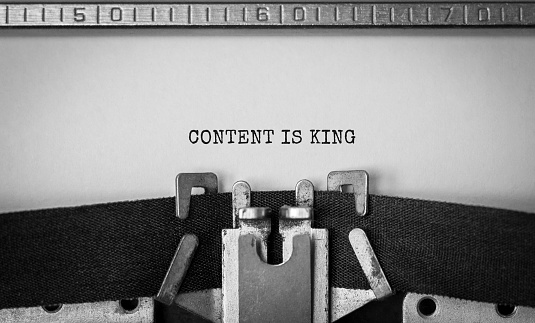 The features of the Speedwrite content writing tool are as follows:
Generates unique and high-quality text.

Quick and flawless results 

Impeccable English writing 

No captcha on the site. 
unDraw – Find free Illustrations 
This tool is the source of various creative illustrations. unDraw is a famous digital marketing tool that helps artists and creators with impeccable and unique illustrations. This marketing tool helps you to create a website, application, or product of any imagination or idea that you have. 
With unDraw, you can find thousands of illustrations in a simple click to make your website interesting and appealing. 
Browse for suitable images, illustrations, and art that fit with your idea of business, project, or message. 
The features of unDraw marketing tools are: 
Open source. Available for everyone. 

Simple to use and browse for hours with no limit. 

Browse and search for suitable illustrations for free. 

Browse for inspiration. 
If you are eager to find an impressive marketing tool for video animation, then Renderforest has to be your go-to digital tool. 
This tool is popular for its high-quality graphics and numerous features. Renderforest is the most useful and fastest digital marketing tool that enables its users to create videos, design logos and create small animated videos for your website. 
Moreover, the users can also design mockup videos, presentations, high-quality slides, and more with hundreds of graphics and professional assistance. 
The features of Renderforest marketing tools are:
Create promotional videos

Design your website with Renderforest 

Make your presence with explainer animations 
The 10minutemail marketing tool is a kind of free temporary email service that can be used by businesses to target new and potential audiences. 
This marketing tool is famous for its free and useful services. If you want to target a large number of people but do not want to end up in a spam box, then the 10minutemail tool is perfect for you. 
This marketing tool helps you to use a free temporary email to send your message to hundreds of people at once. 
The features of the 10minutemail marketing tool are: 
This temporary email service helps you save costs. 

This tool is free from all charges. 

You can save your mail to go in the spam box. 
0to255 – Brand color picker 
Trouble finding the perfect color for your website? If yes, then we have the most useful marketing tool for you. The best marketing tool to select the exact shade that you are imaging. 
The 0to255 is the most wonderful tool that can help you design your brand with trendy and unique colors. 
This marketing tool can help you get inspiration to design your logo or brand as well. 
The color palette of 0to255 contains more than 250 colors. The users can simply tap on any color that they want and then select it from its color family. 
The 0to255 contains the shade from light to dark for each family of colors. 
The features of the 0to255 marketing tool are: 
Numerous shades to choose from 

Every specific color shade that you can imagine 

Helps in making websites modern and trendy. 
Branding style guide – Branding 
A brand style guide is a tool specifically designed to help businesses to design their website in a trendy way. 
Make your website, logo, and applications modern and attractive with the help of a Branding style guide. 
This guide specifies the rules and must follow guidelines that are necessary to make a website famous and appealing. 
The features of the Branding style guide tool are as follows: 
Helps in designing a marketing strategy. 

Help to boost the targeted audience 
The Dafont free marketing tool is popular for its hundreds of stylish fonts. 
In order to make business websites, applications, and sites modern and impressive use of stylish fonts is necessary. With the help of Dafontfree, an io tool, you can find all kinds of fonts and use them in your own creative way. 
Choosing the right font is highly essential to delivering the right message. Using clear, readable, and classy fonts can make your website more attractive and hence might also attract potential customers as well.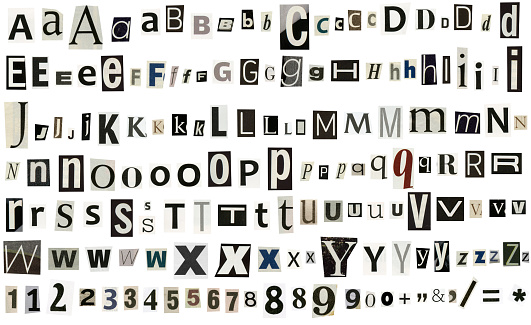 The features of the Dafontfree.io marketing tool are: 
Free accessibility of hundreds of creative fonts. 

Help in creating fancy attractiveness in the website regarding the brand. 
In order to create an attractive website for the brand or business, you must choose Jitters. Video to design graphics. Any website or application is incomplete without trendy graphics and eye-catching illustrations. 
Jitters.Video also helps its users to be creative, attractive, and stylish graphics free of cost. 
The features of the Jitters. video marketing tools are: 
Motion graphics free of cost. 

Attractive informational and promotional videos. 

Motion animation to attract a large audience. 
Troubles because of unwanted objects in your pictures? Or Striving to look for a tool to make your videos and Pinterest-inspired photos suitable for business websites? If yes, then cleanup. Pictures are your go-to tool. 
Cleanup. Pictures tool is famous for its high-quality features. Clean, remove or erase any object from any picture in seconds. 
The features of cleanup. pictures marketing tools are: 
It Makes pictures literally perfect. 

Erase any object that you don't want in seconds. 
Have you ever been striving to find a tool to search all your favorite phrases from the movies and shows? If yes, then your wait is over. We are here with the most interesting marketing tool in the market. 
Playphrase.me is a trending tool that is perfect for searching more than 90,000 phrases from all the shows and movies that you must have seen. 
Explore the world of Cinema with the Playphrase.me tool, and make your life entertaining always. 
The features of the Playphrase.me marketing tool are: 
No more thinking hard. Use playphrase.me to search for the specific phrase from your favorite movie. 

Save tons of effort searching for a specific phrase that is buzzing your head every now and then.